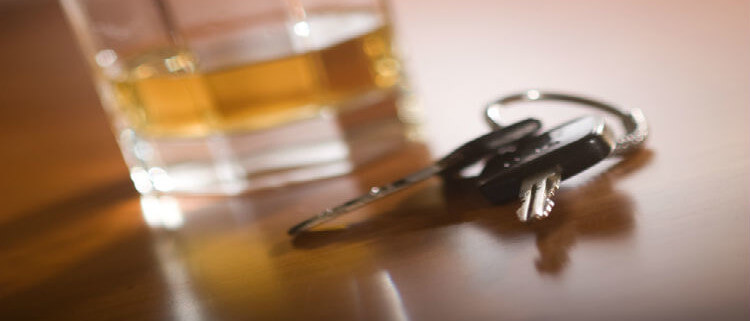 Leading DUI Consultant Services in Phoenix
If you, or your client, are involved in a DUI, it is important to ensure the best possible outcome for your case. When you reach out to Gryphon Consulting, you are getting help from an established firm who will give you, or your clients, the best DUI consultant in Phoenix. 
Do You Need a DUI Consultation?
We understand that these cases can be difficult, especially when there are areas that can be exploited to your disadvantage. By working with a DUI consultant, you are relying on the expertise, knowledge, and vast proficiency of qualified professionals who will provide findings in the review and analysis of the offense. Your consultant will offer an expert opinion, along with testimony, regarding the validity of all on-site field tests.
After speaking with you, or your client, in order to gather the information we need to work on the action, we begin our investigation.
At Gryphon Consulting, we will review all aspects of your DUI case, including all of its merits and shortcomings. From there, we inspect the police report, paperwork, and all related documents or files that pertain to your case.
With this information, we can see whether or not the police officer had conducted his or her investigation correctly, as well as determine if the proper protocols and procedure were followed. A defense strategy can then be determined and discussed, to maintain the innocence of you or your client.
What's Involved in a Consultation?
An important aspect is conducting thorough and relevant research. A small part of this includes:
The location of the roadside incident, and Field Sobriety Test

How the Breath Test Operator procedure took place, along with the training and permit of the administrator

In-depth history of the Intoxilyzer

Reviewing the details of all audio and video surveillance presented as evidence

Offering accident reconstruction using advanced systems if an injury occurred
Why You Should Choose Gryphon Consulting
We know the specific training and examinations that a police officer must have before being able to administer a Standardized Field Sobriety Test. We also know that a lot of officers do not follow these protocols once they are on the road.
If these tests are not correctly conducted, that officer should be held accountable, not you. There is also a chance that the mechanism used to conduct your test could be faulty, or tampered with. At Gryphon Consulting, we can determine all possible causes that can lead to a wrongful charge, in order to give the best possible verdict.
In addition to this service, we also specialize in Firearms Qualifications, Skip Tracing / Locating, and Domestic Investigations. For more information, contact us. We're here to help you get the results you need!