Here's How to Find Court Records Like a Pro
Court records can be a valuable resource for any investigator due to the fact that they are open to the public and are based on factual data. These records can provide an image of an individual or of a business by using millions of data points.
Now they are also computerized which makes it easier than ever to access the files and find what it is you're looking for. When searching the records there are a few things you should keep in mind and which can help you search like a pro.
Tips For Finding Court Records Efficiently
There Is No Central Database
Despite the thousands of records, there is no central database for searching all of the courts. This may make it difficult if you are searching for one specific piece and may result in you searching a few different courts and filing systems.
This is why you must know exactly what it is you're looking for as well as a clue as to where you may find it.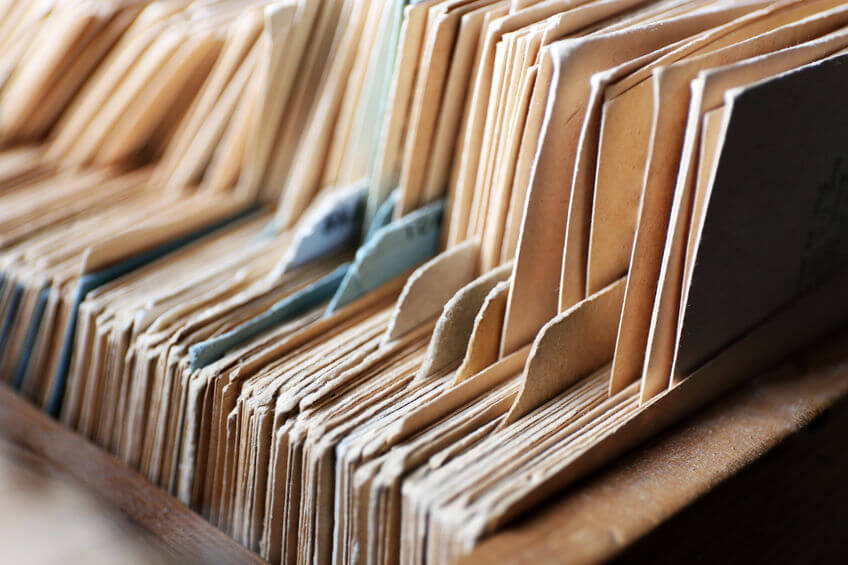 In this case, you may also turn to a local retriever. There are thousands of them throughout the country that can search the local courts and they are a great source of information as well as they know the local court systems like the back of their hand. They can be found through the Public Record Retriever Network.
Use Multiple Sources
When searching records it's highly recommended that you use multiple sources, especially when using the "official" repository. How do you think private investigators gather all of their information? They go to multiple different sources!
After you've used one database, check the next one as they may show different results. Even the "official" databases can have their issues.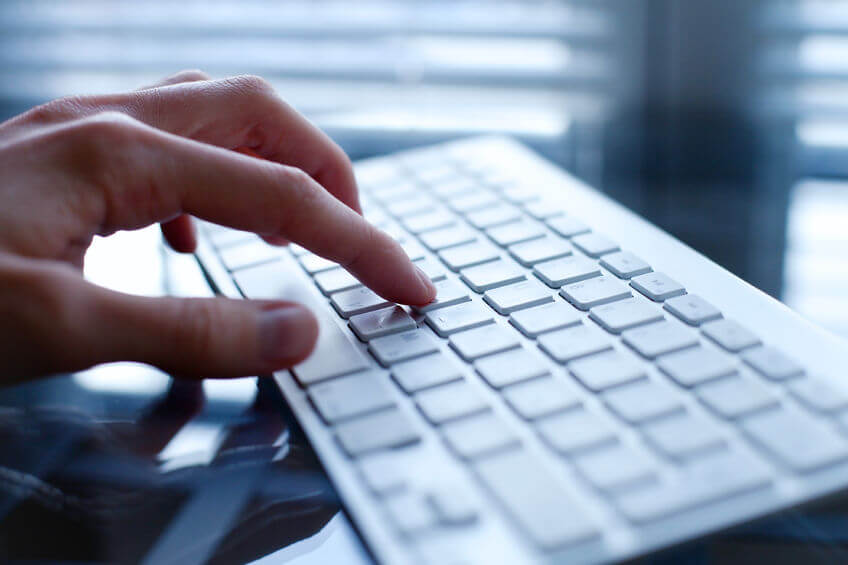 Always Refer To Official Repositories
If you are debating on which database to use, the "official repository" is always the best decision. They include both state and federal government repositories where you are able to access information directly from the source.
This benefits you due to the fact that you are using an official repository which is run by the state or federal government. Something to keep in mind is that these repositories are only as good and helpful as the information stored within them.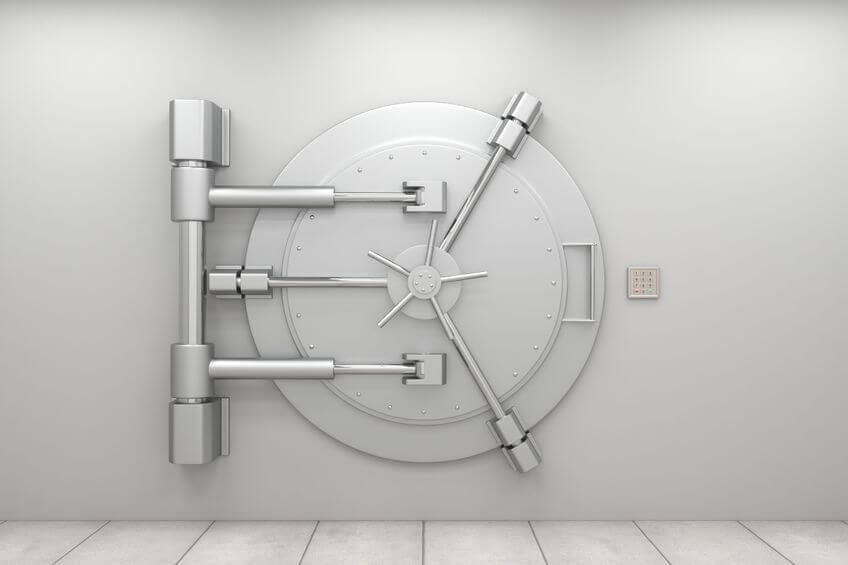 Databases Have Their Issues
If you are searching through databases it's important to follow the directions in the instances of spelling and specifics as to what you're looking for.
You also need to take caution with these databases due to the fact that sometimes the names can be misspelled or entered incorrectly.
When it comes to searching through court records there are a few ways to make it easier on yourself.
Anyone can look into them seeing as they're public knowledge, but not everyone knows how to properly navigate through them to find what they're looking for. 
By following these tips you should have no issues finding whatever it is that you are looking for. If you have any additional questions, please don't hesitate to contact us.